About Leaders Rising Network
We develop leaders worth following.
What we do overflows from who we are.
You can't give what you don't possess. That's why we've spent years investing in our own growth to be the healthiest leaders possible. We're developing a team that consistently lives out our core values and draws out the best version of one another.
We're climbing higher so we can take our clients higher, too.
Liberation as a Lifestyle
We fight for the highest possible good wherever we are. We're FOR others. Secure, humble, confident.
Transformation over Transaction
It's not just business. It's personal. We're in the people business.
Serious Results, Life-Giving Approach
We take our clients' transformation seriously, but we don't take ourselves too seriously. Let's have fun along the way!
We gladly give and gladly receive, because there is abundance to be shared. Together we can shatter boundaries and help one another thrive.
We create better futures and work with people who want bigger futures. Our clients envision a future worth investing in.
Our partnership with GiANT and others allows us to leverage world-class tools to resource our clients.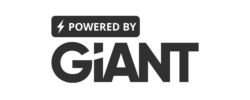 Our team loves working together to help vibrant organizations build thriving cultures.
We consistently create new possibilities for our clients and team members that provide life-giving liberation through scalable people development.
Tom's career has been dedicated to creating organizations that work, both in the for-profit and not-for-profit sectors, and helping them to get to their best.
Jeff empowers leaders to get the most out of life and equips teams to get the best out of their people. He's especially good at helping teams and people become the healthiest version they can be.
Aaron works with teams in big and small organizations to build people strategies using high tech tools and personal connection to improve team performance.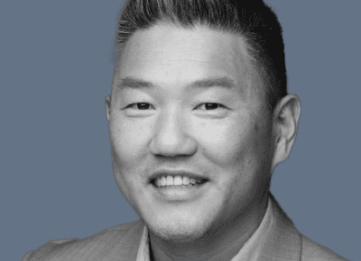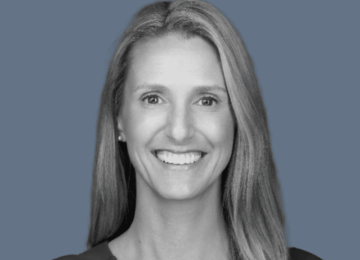 GiANT London & The Jordan Group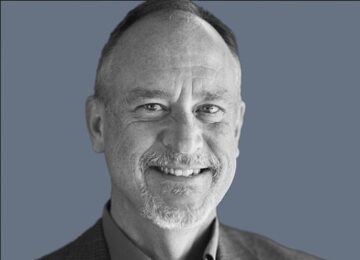 Full Sail Leadership Academy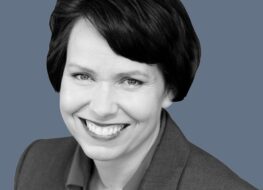 Vistage Chair & Accent Keynote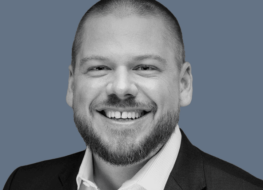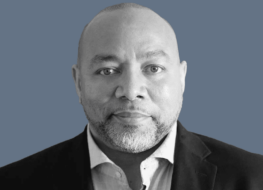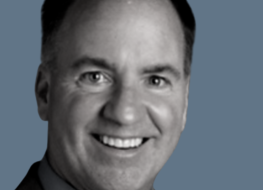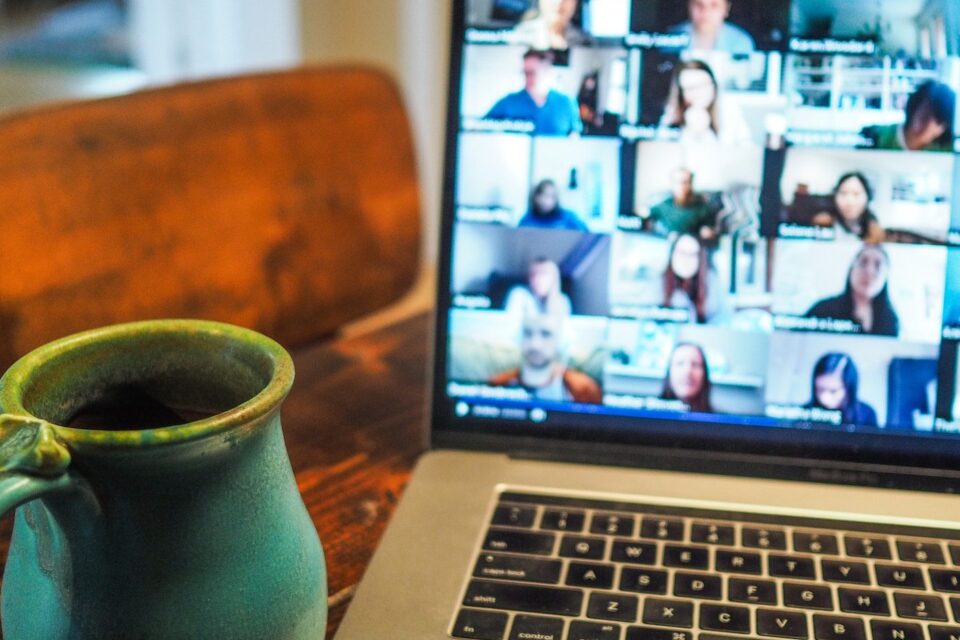 We are growing and invite you to consider being part of the work we do. We're looking for secure, confident, humble leaders who want to combine their superpowers with ours.
Our proven process helps ensure you + this work are aligned for long-term success. We help our team succeed together.
Become a VIP
Sign up to receive free tools and resources.